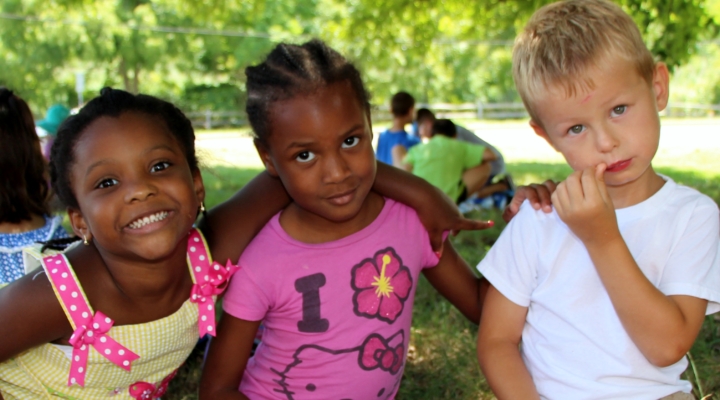 Before & After School Programs
Admission
We accept children from two years of age through the eighth grade. Applications are accepted at any time. We are licensed by the State of Maryland Department of Education, Child Care Administration. A health record as well as other forms must be submitted before a child can be enrolled. All children must meet a cut-off date of September 1st. Children with birthdays September 2nd or later will be put in the next year's program.
Programs
Extended Care
A program designed for children in Pre-K4 through the 8th grade at Monsignor Slade Catholic School. Care is provided around the school day and on days when school is closed. The program starts on the first day of school and runs through the last day of school.
Summer Program
Care is provided during the summer months for children in Pre-K4 through 3rd grade. This program includes crafts, field trips, play, sports, and other summertime fun activities.
Holidays
The preschool and extended care are closed on the following days:

New Year's Day
MLK Birthday
President's Day
Good Friday
Memorial Day
Juneteenth
The week of July 4th
The first week in August
Labor Day
Thanksgiving & the day after
Christmas & the day after
Please note:
There are no refunds for emergency closings or early withdrawals.
Contact Us
Please contact our preschool and extended care director, Mrs. Suzanne Peters at s.peters@msladeschool.com or 410-760-2024, for more tuition information, tours, and details about our programs.