Letter from School Leadership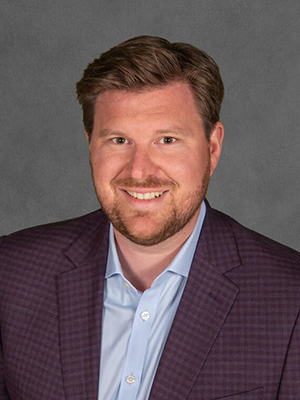 Welcome to Monsignor Slade Catholic School and thank you for expressing your interest by exploring our website! I am proud and blessed to serve as the principal, alongside a dedicated administration team, and an outstanding group of teachers and support staff.
Our school was founded in 1954 by Monsignor Arthur Slade and The Sisters of Notre Dame de Namur. Since then, Monsignor Slade Catholic School has been at the forefront of Catholic education in the greater Anne Arundel County area. Our school seeks to provide each student with the necessary skills and tools to confidently meet the demands of our strong academic rigor while fostering a safe and nurturing environment.
Since our founding nearly 70 years ago, Monsignor Slade Catholic School has become synonymous with excellence, diversity, leadership, service, and Catholic identity. We are a coeducational and inter-parish school that serves over 500 students from pre-kindergarten (two-years-old) to eighth grade. We are a regional school that serves numerous families across our five Catholic parishes within the Archdiocese of Baltimore.
With that proud history and rich tradition, we now look to the future as we continue to dedicate ourselves to the development of each individual child based on their unique and diverse learning needs. At Monsignor Slade Catholic School, we believe in forming our students to be disciples of Christ in their words, deeds, and actions, and we pride ourselves on challenging our students academically, spiritually, emotionally, and physically. We offer a wide variety of clubs and extracurricular activities, a robust music and fine arts program, and six organized sports programs.
Whether you are a prospective family or an alumnus who graduated several years ago, I invite you to visit our campus and experience firsthand the mission-centered, innovative spirit, and academic excellence that is Monsignor Slade Catholic School. During your visit, I am confident you will experience the warm embrace of our Catholic community and the love and pride that our staff, faculty, families, and students feel for our school. We welcome you anytime!

In Christ,
Cameron P. Stehle
Principal