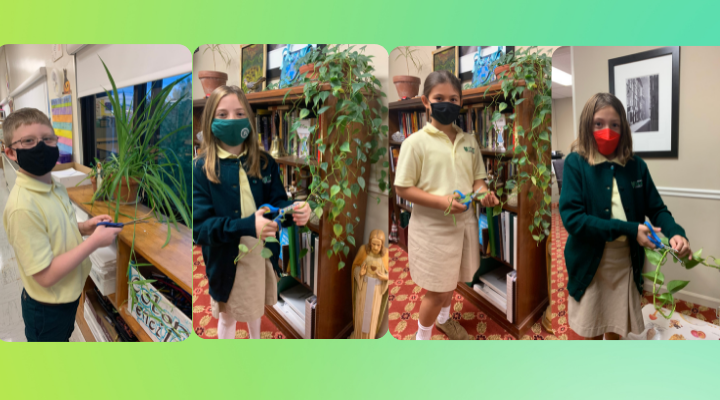 Green School
MAEOE Certifies Slade as a 2022 Maryland Green School
The Maryland Association for Environmental and Outdoor Education (MAEOE) announced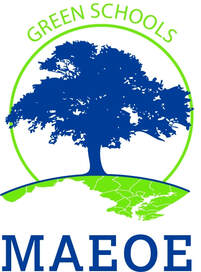 Maryland Green Schools are part of a national and international community of sustainable green schools in which students become better stewards of our Earth's resources and develop a better understanding of their own local environment. Slade is now one of 680 active Maryland Green Schools, comprising 34% of all Maryland schools.
MAEOE is a non-profit organization whose mission is to encourage, engage, and empower the community to understand, responsibly use, and promote the natural world. MAEOEs Maryland Green School program began in 1999.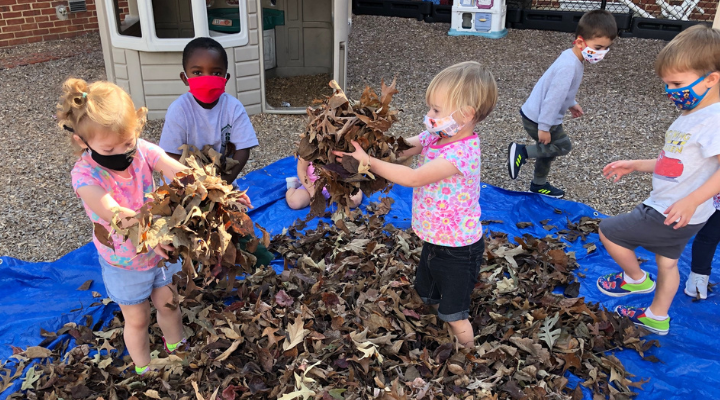 Over the past two years, our school has demonstrated and documented a continuous effort to integrate sustainable environmental management practices, environmental education curriculum, professional development opportunities, and community engagement into our daily operations. This award signifies that our school has made a commitment to developing stewards of the earth and reducing the environmental impact of our school.
Our Green School Initiatives
Terrapins in the Classroom, a partnership with the National Aquarium
Earth Day Celebrations
Green School Committee Elective
Reduce, Reuse, Recycle
Used blanket, coat, and clothing drives
Harvesting at First Fruits Farm
Eco-education field trips
Electronics recycling
Future Green School Plans
Planning a butterfly garden with the Master Gardening Extension at the University of Maryland, College Park
Planting butterfly garden
Transforming butterfly garden into way-station for Monarch butterflies
Mrs. Slaton and Mrs. Urbas received our Green School flag and recognition as a new Maryland Green School at the Annual Maryland Green School Youth Summit on May 26, at Sandy Point State Park in Annapolis.