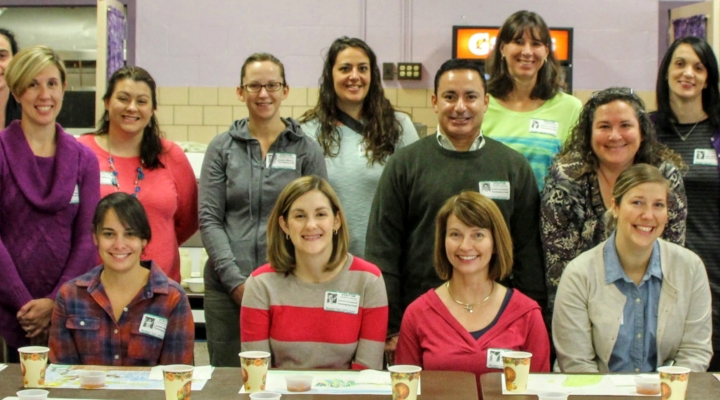 Parent Volunteering
Monsignor Slade takes pride in being a school community that welcomes the gifts and talents of so many individuals. An investment of your time and talent is critical to the success of our school! We invite you to volunteer for various events and activities which serve our students and build community among our families. There are numerous areas and activities where parents may volunteer to help the school. Volunteer opportunities exist both during the school day and outside of school hours. It is hoped that each family can find some area or activity to meet the Service Hours requirement. A detailed description of the Service Hours Program and all the opportunities available to earn service hours can be found on pgs. 39-41 in our Parent & Student Handbook.
Parent Student Handbook 2022 2023

All adult volunteers are required to complete VIRTUS training.