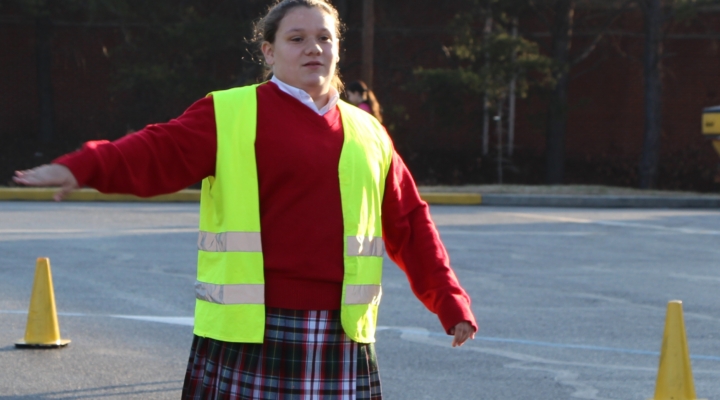 Safety nonprofit honors students in Anne Arundel County
A safety education group honored two students in Anne Arundel County Tuesday for their leadership in a school safety program.
The Mid-Atlantic Foundation for Safety and Education, a nonprofit group affiliated with AAA, honored Anika Coleman of Pasadena Elementary School and Rachael Parker of Monsignor Slade Catholic School at the DoubleTree by Hilton Hotel in Pikesville.
Representatives from the organization gave $100 VISA gift cards and plaques to 12 students from Maryland for their accomplishments as safety patrollers.
Myra Wieman, the traffic safety program manager at the foundation, said the program aims to create student role models to instill good safety habits in schools.