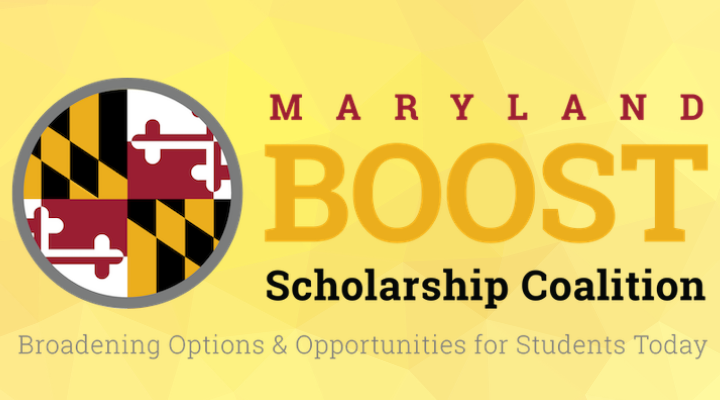 BOOST Scholarship Application Open!
The Maryland State Department of Education is now accepting applications for 2022-23 BOOST scholarships for grades K-12. Apply now through April 29, 2022.
Next Steps:
Review the application and prepare your materials (en español)
File your 2021 taxes before applying
If your child is already a BOOST recipient, please remember that you must reapply each year.