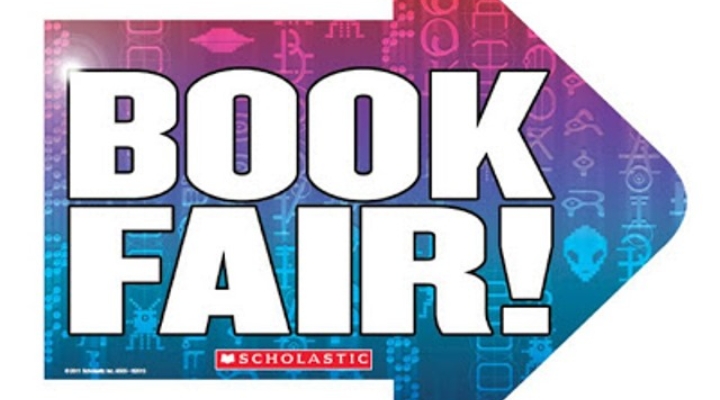 Book Fair Arriving Just in Time for Christmas!
The Scholastic Book Fair will soon arrive at Monsignor Slade Catholic School. Take a few moments to shop while at Christmas at Slade or this year, you also have the opportunity to shop online. Please visit http://bit.ly/2knK3HX to shop and support the school.
There are books available for early readers, elementary students middle school students, and options for the adult readers you know, too!