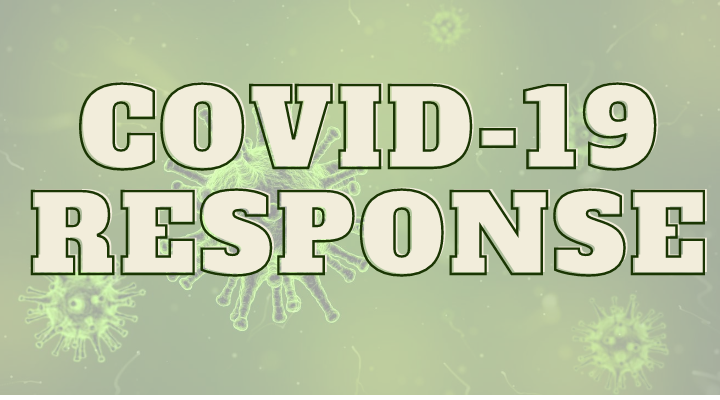 Monsignor Slade Communication & Response to COVID-19
Monsignor Slade Catholic School responded to COVID-19 and the state shut-down by transitioning to remote learning with no interruptions. At the height of the state's stay-at-home orders, Monsignor Slade Catholic School initiated more than 700 virtual class hours per week for students in Pre-K through 8th grades.
As the planned start of the 2020 - 2021 academic year approaches, Monsignor Slade Catholic School, in consultation with the Archdiocese of Baltimore Department of Catholic Schools, is making plans to open for instruction on August 31, 2020. Parents have the option for their children to return to school for in-person instruction or to participate in synchronous virtual instruction.
The Archdiocese of Baltimore and Monsignor Slade Catholic School have created a taskforce to address many aspects of re-opening. Communications shared by the Archdiocese and our school are below:
AOB Taskforce Planning Update #1
AOB Taskforce Planning Update #2
AOB Taskforce Planning Update #3: 2020 - 2021 Catholic School Re-Opening Guidelines
MSCS Return Plan Communication No. 1, 7.29.2020
Pre-K2 and Pre-K3 Edu-Care Return Plan Communication No. 1, 7.31.2020