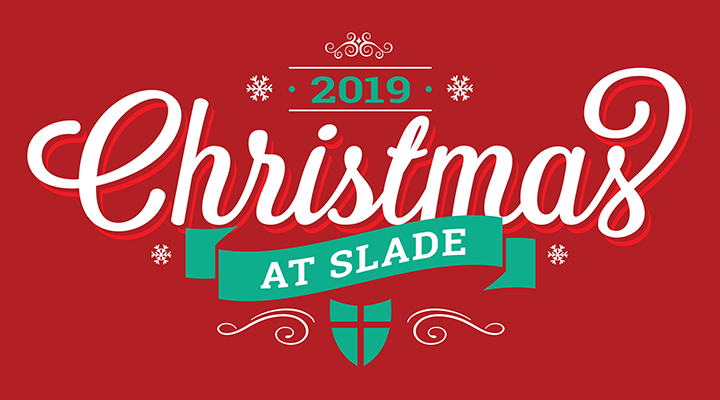 Christmas at Slade
We invite you to kick of the holiday season and all it's festivities at Monsignor Slade Catholic School. This beloved annual tradition includes Breakfast with Santa, a basket raffle, reindeer games for all ages, Santa's Workshop Christmas Shop for all of your child's Christmas shopping needs, and a Scholastic Book Fair.
Christmas at Slade ticket orders are closed.
Christmas At Slade Ticket Request Form 2019
Sponsored by Monsignor Slade Catholic School's Home and School Association (HASA).